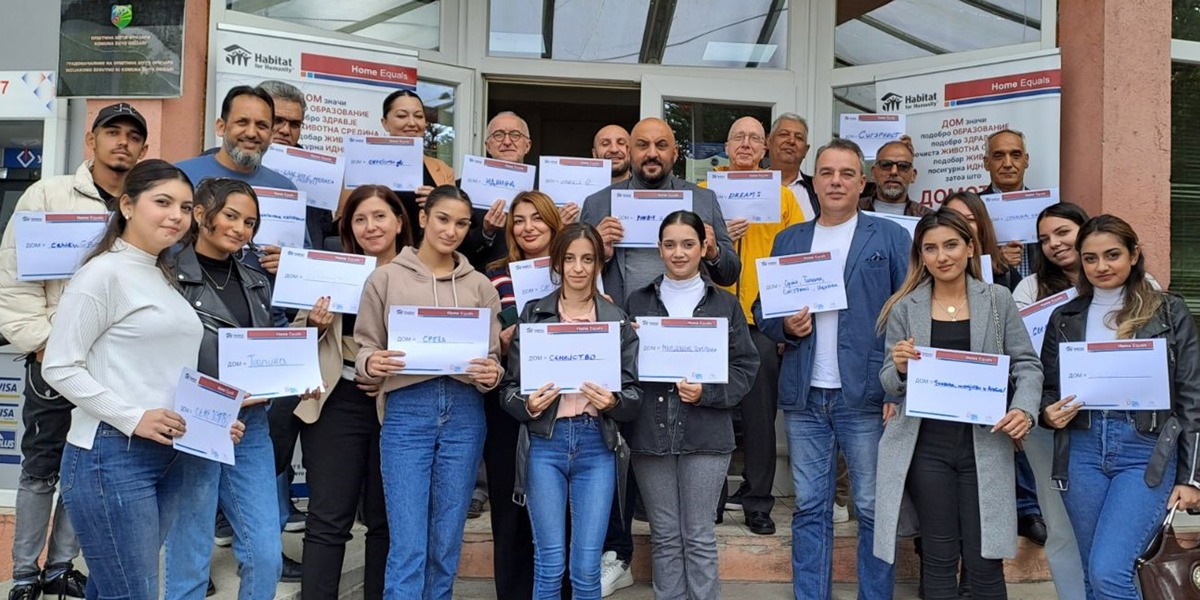 Home Equals
Home Equals Campaign is gaining momentum in Shuto Orizari
Shuto Orizari, one of the two Macedonian municipalities that are hosting the national level activities of the global HFHI campaign Home Equals, was a venue of the establishment of the Local Leadership Group, community-based activists that will work on housing related challenges with a focus on reducing all kinds of inequalities, including access to water, electricity and basic services.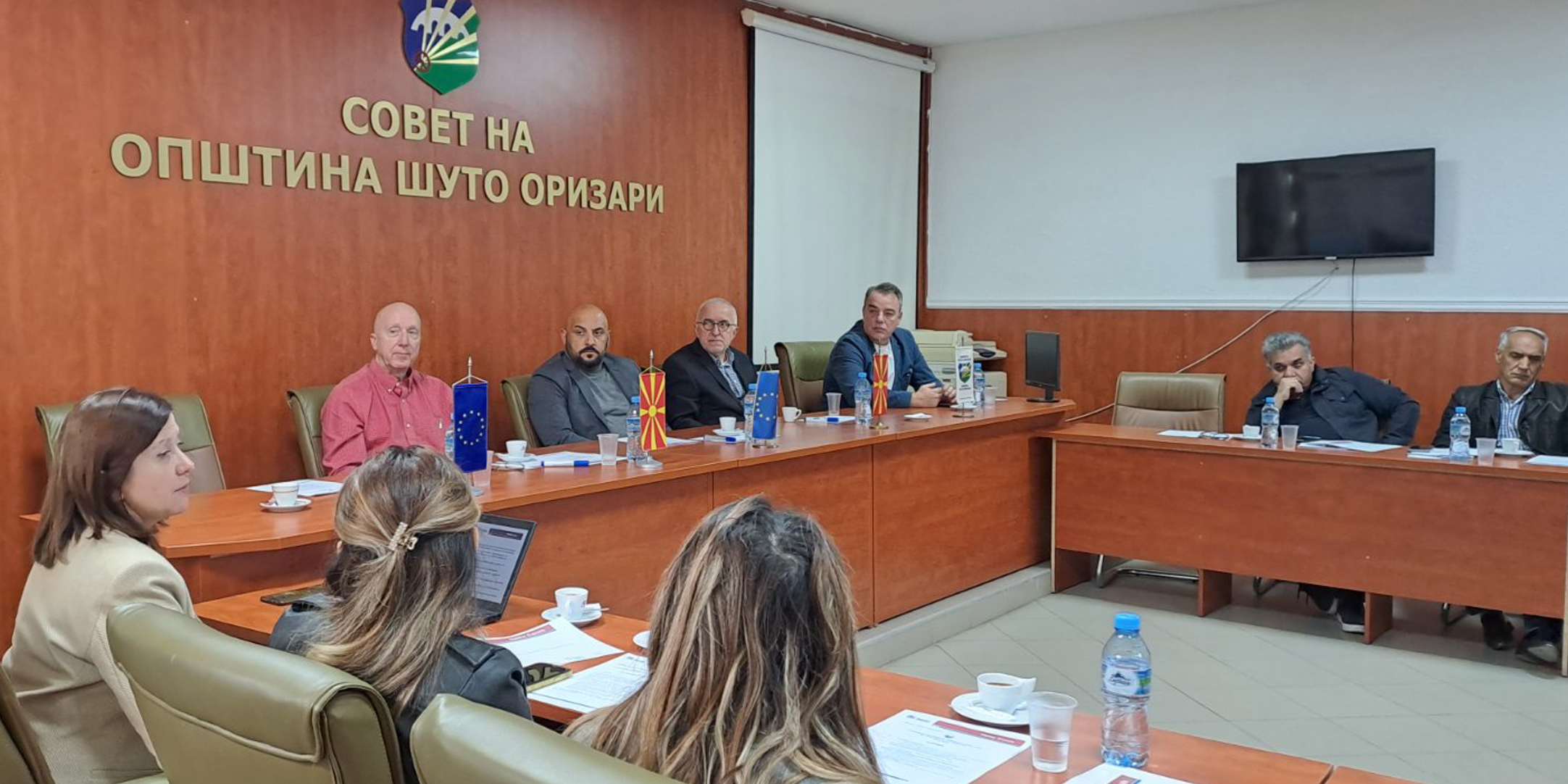 The event, held on October 19, 2023, was attended by Kurto Dudush, Mayor of the Municipality of Shuto Orizari, Dime Velkovski, member od the Macedonian Parliament, Rick Hathaway, Vice President of Habitat for Humanity EME and Zoran Kostov, Habitat Macedonia's National Director.
Following the presentation of the planned activities given by Liljana Alceva, Habitat Macedonia's Deputy Director for Program, the hosts expressed their gratitude to Habitat for Humanity International and Habitat Macedonia for their continuous support, especially for the projects aimed at improving the quality of housing and the urbanization of the municipality.
"Habitat will continue to help citizens in Shuto Orizari to improve housing and living conditions because housing means better education, better life, better economic development," said Rick Hathaway, Vice President of Habitat for Humanity EME.
"We are not stopping here. In cooperation with the municipality we will continue to work on new projects and activities in order to improve the life and development of this unique community", said Zoran Kostov, Executive Director of Habitat Macedonia.
Home Equals is a five-year global advocacy campaign dedicated to achieving policy change, at all levels, to ensure that people living in informal settlements have equitable access to adequate housing.